Author: Katherine Murray – Fundraising For Dummies. Review written by WA.
Fundraising For Dummies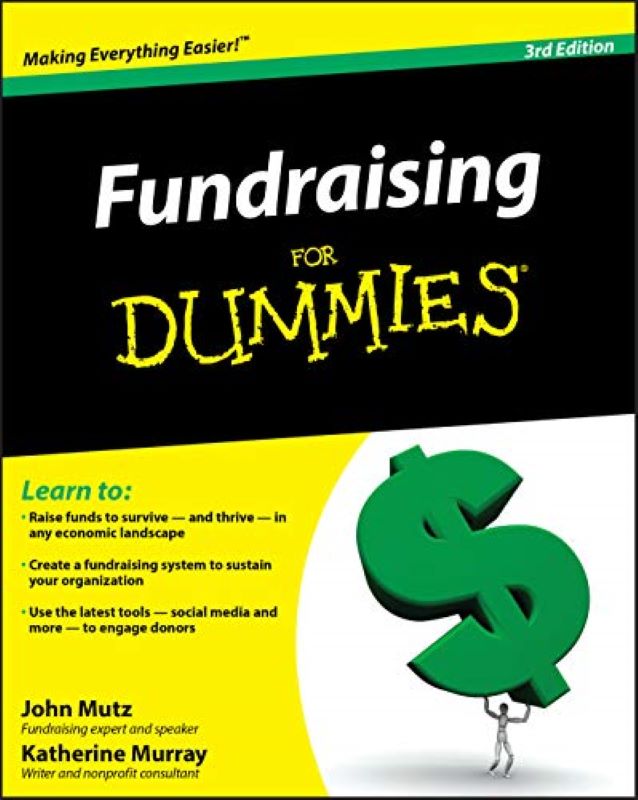 An out-of-the-gate winner for series fans, Fundraising For Dummies' comprehensive coverage of the fundamentals, helps readers to realize a fundraising - craft of their own design.
Fundraising begins by identifying whether there are any 'personal demons' about money itself. Next is to formulate the general approach, such as concerning perspective and fundraising stigma, for example. Then a 'case statement' must be created, which is described as not for the fainthearted.
The authors provide various prescriptions for meeting donors: how much to spend on lunches, how to take "no," and tips for writing grant proposals. There are also chapters on setting up communications, brand creation, marketing, and selling ideas. Fundraising For Dummies recommends jumping right into these activities since the business of securing contributions is often demanding.
-WA