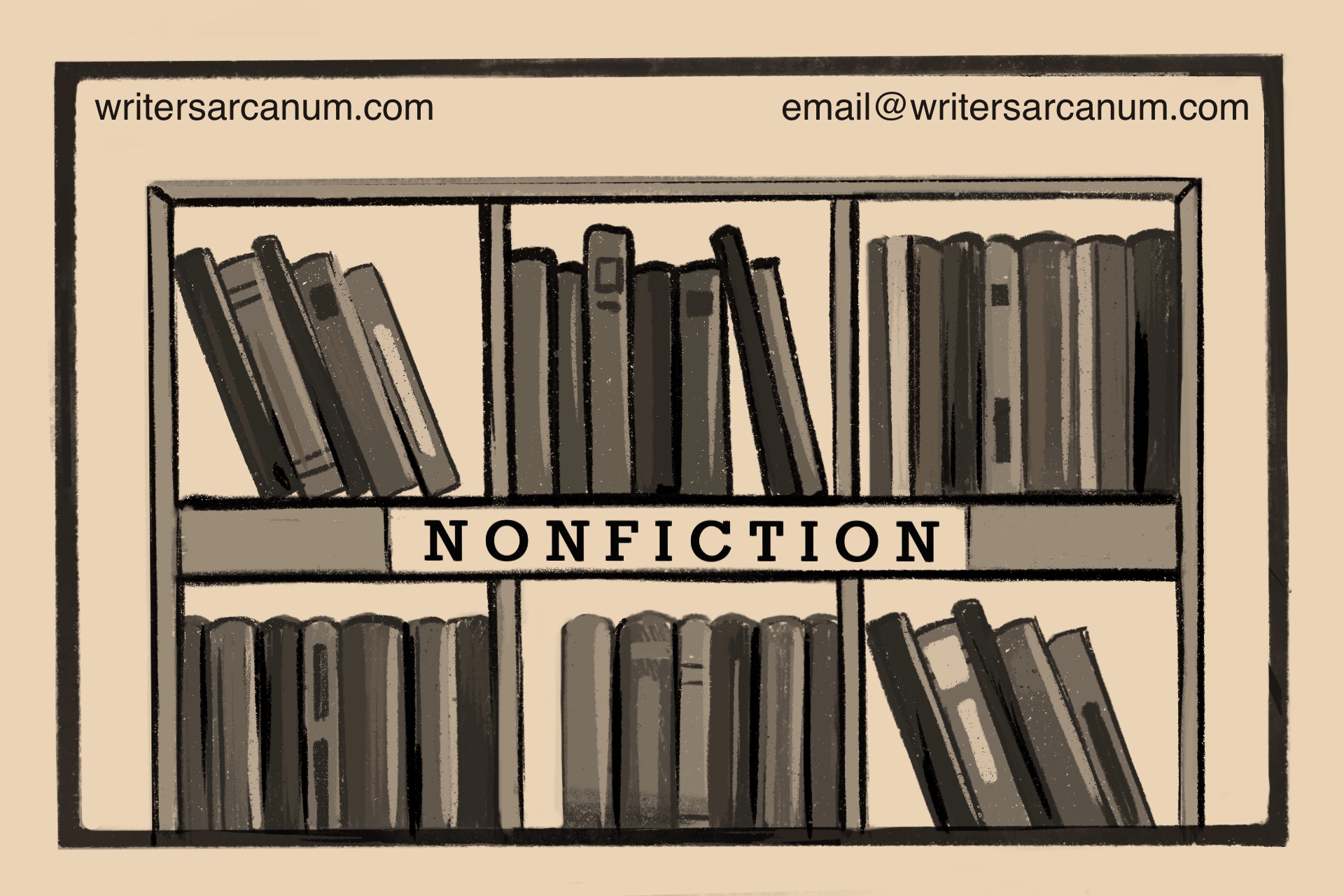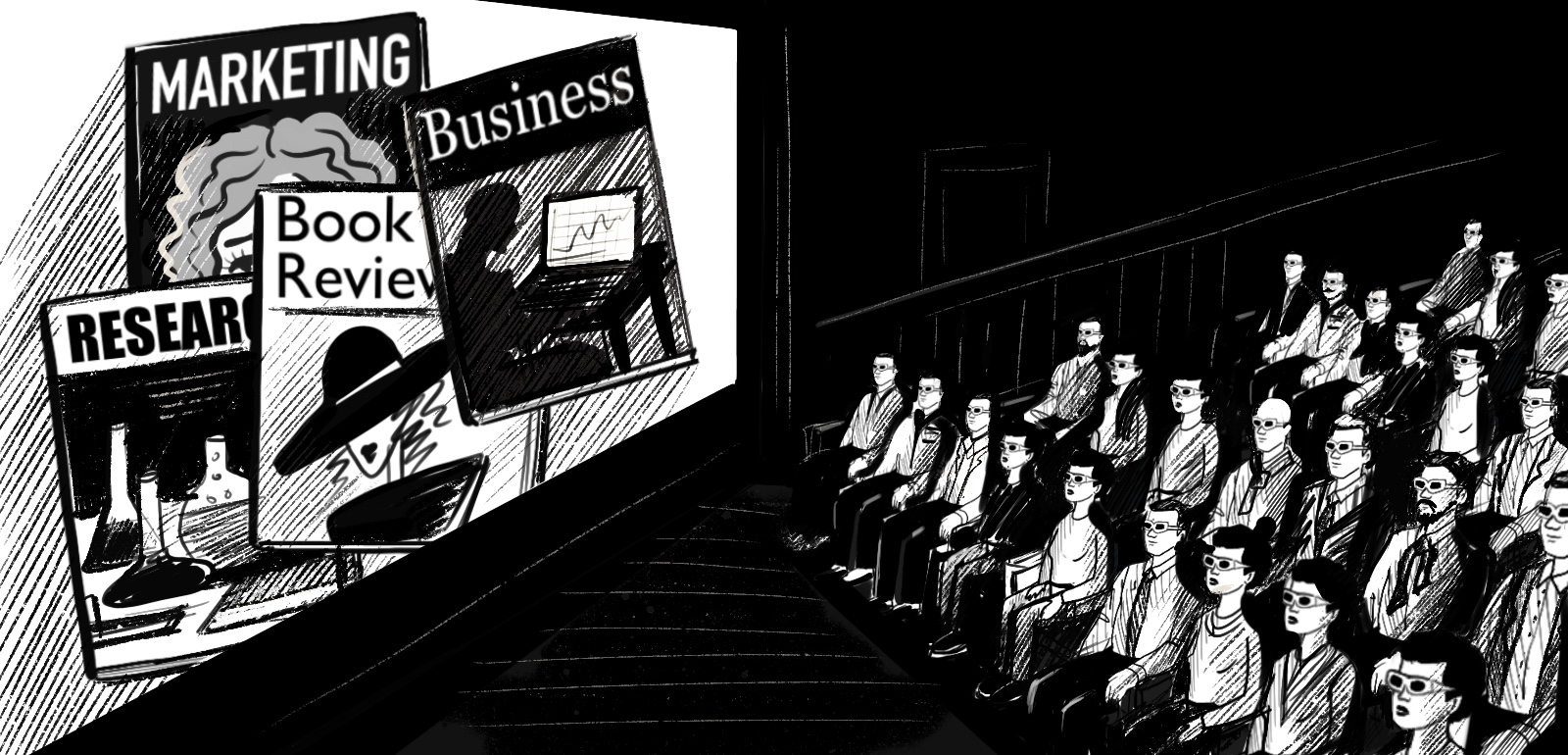 Are you an author or publishing company seeking a book review? BOOK REVIEWS Writers Arcanum evaluates the manuscript, creates a review, and also publishes the story! MARKETING webpages blogs articles brochures Writers Arcanum produces original, SEO optimized content for webpages, blogs, articles, brochures, flyers, newsletters, social media posts, product descriptions, and more. BUSINESS white papers Continue Reading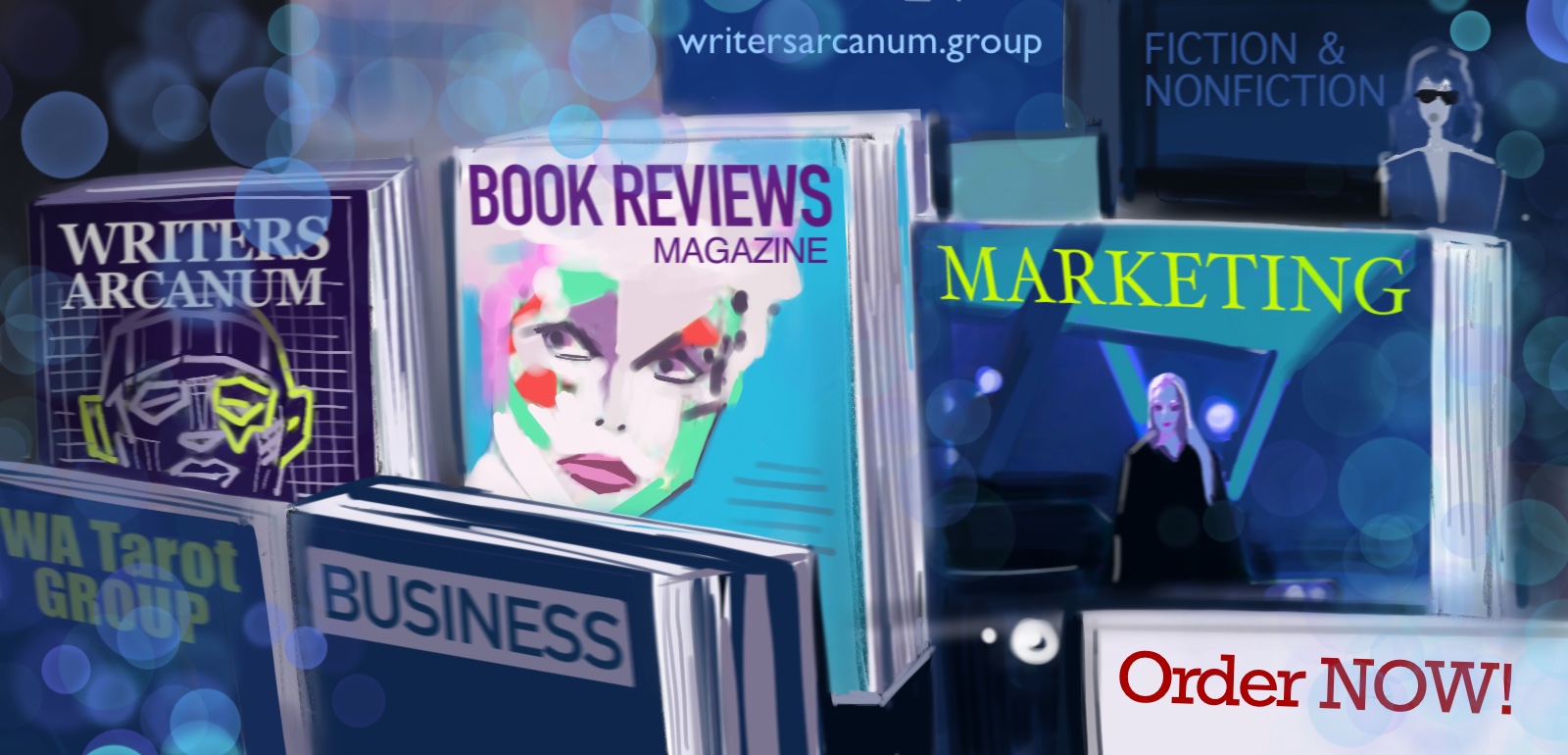 Are you an author or publishing company seeking a book review? Writers Arcanum evaluates the manuscript, creates a review, and also publishes the story! ORDER NOW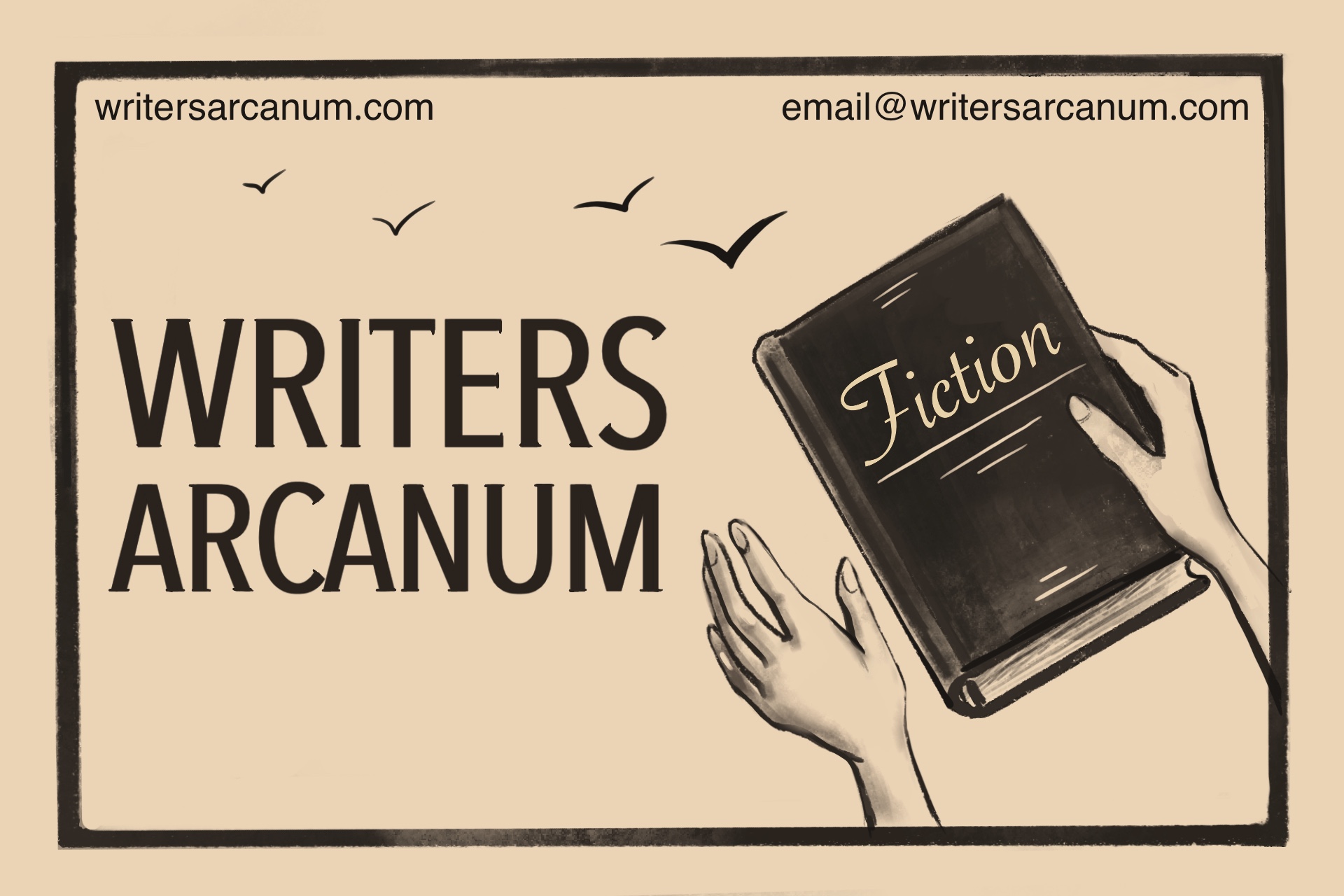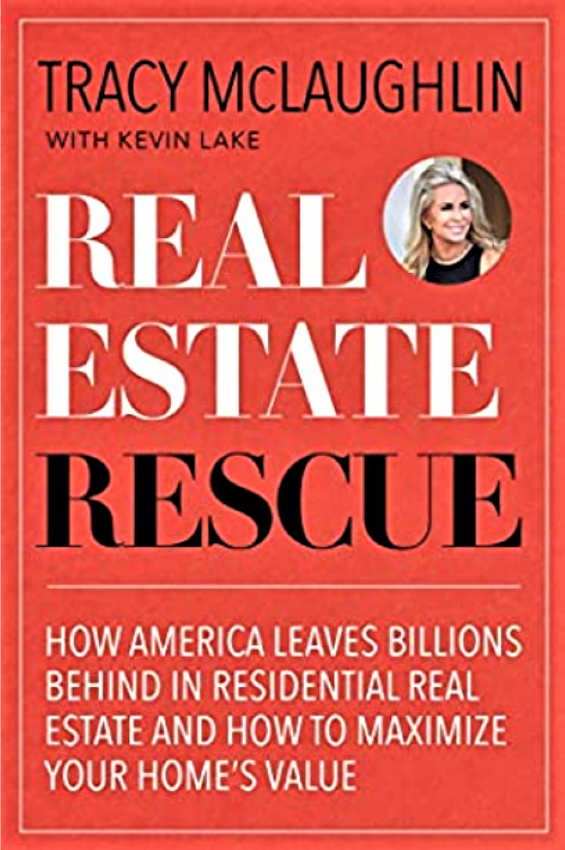 Author: Tracy McLaughlin – Real Estate Rescue Review written by WA.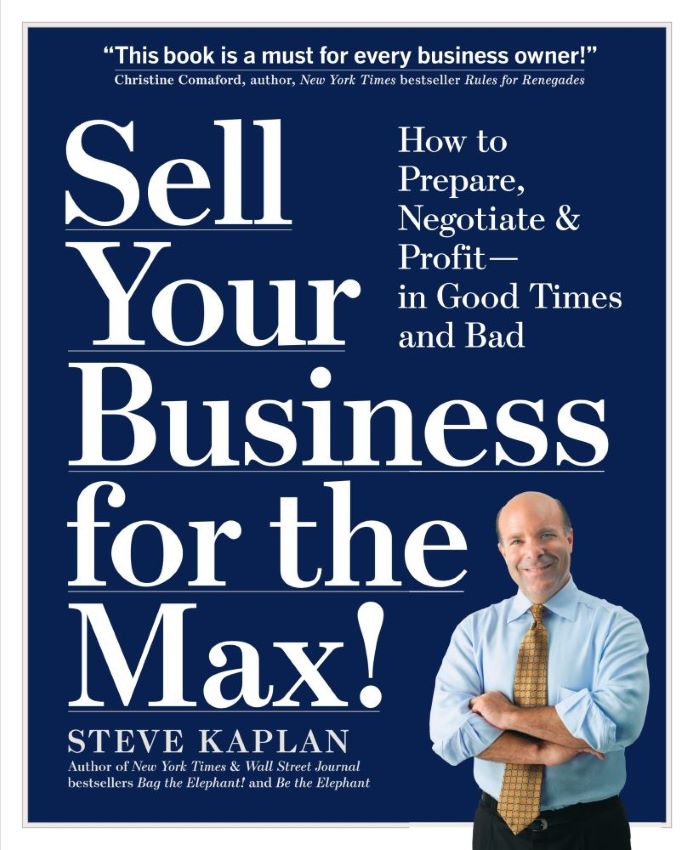 Author: Steve Kaplan – Sell Your Business For The Max! Review written by WA.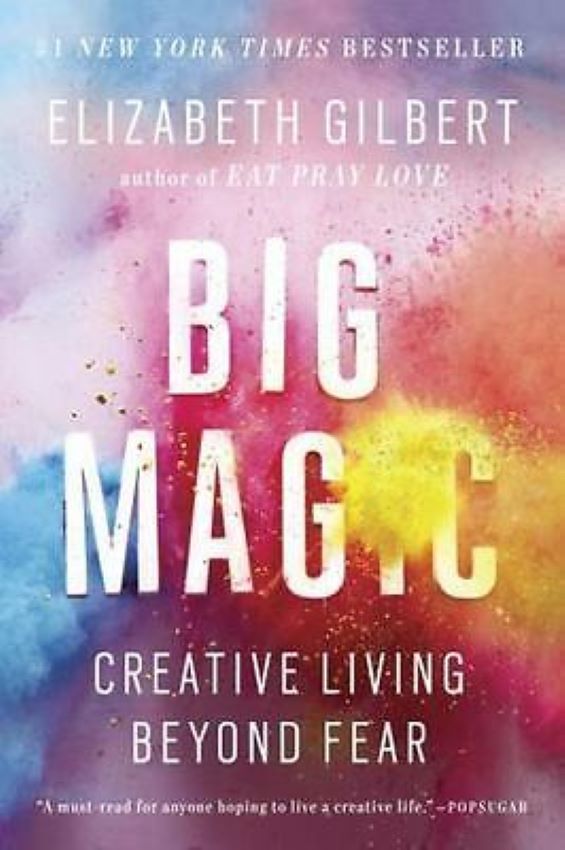 Author: Elizabeth Gilbert – Big Magic: Creative Living Beyond Fear. Review written by Bella Rose.
The magnetic force of Flynn's writing pulls readers in from the outset. Camille Preaker, a reporter recently released from a psychiatric hospital, is assigned to cover the case of two young women ruthlessly murdered and a third who's suddenly disappeared. Following Camille as she navigates the case, elements of her depression begin to surface – Continue Reading
Big Magic is provocative. Gilbert doesn't tell a story of escaping reality to pursue creative living, she proposes the opposite: keep your day job and seduce your inspiration. According to Gilbert, fifteen minutes with inspiration is like having an affair – it will never feel like enough; as the passion and the excitement are potentially Continue Reading
Author: Shari Lapena – The Couple Next Door. Review written by Bella Rose.